Family Camp is for people of all ages and family configurations (including singles!) to share a summer holiday together packed with laughter, quality family time and spiritual encouragement. It's an ideal time to bring family and friends to form fun and lasting memories.
Registration $25/household, plus accommodation and meals ($40 after July 4).
The camp starts at 4 pm Saturday and ends with brunch and cleanup the following Saturday.

(See below for link to a campsite map)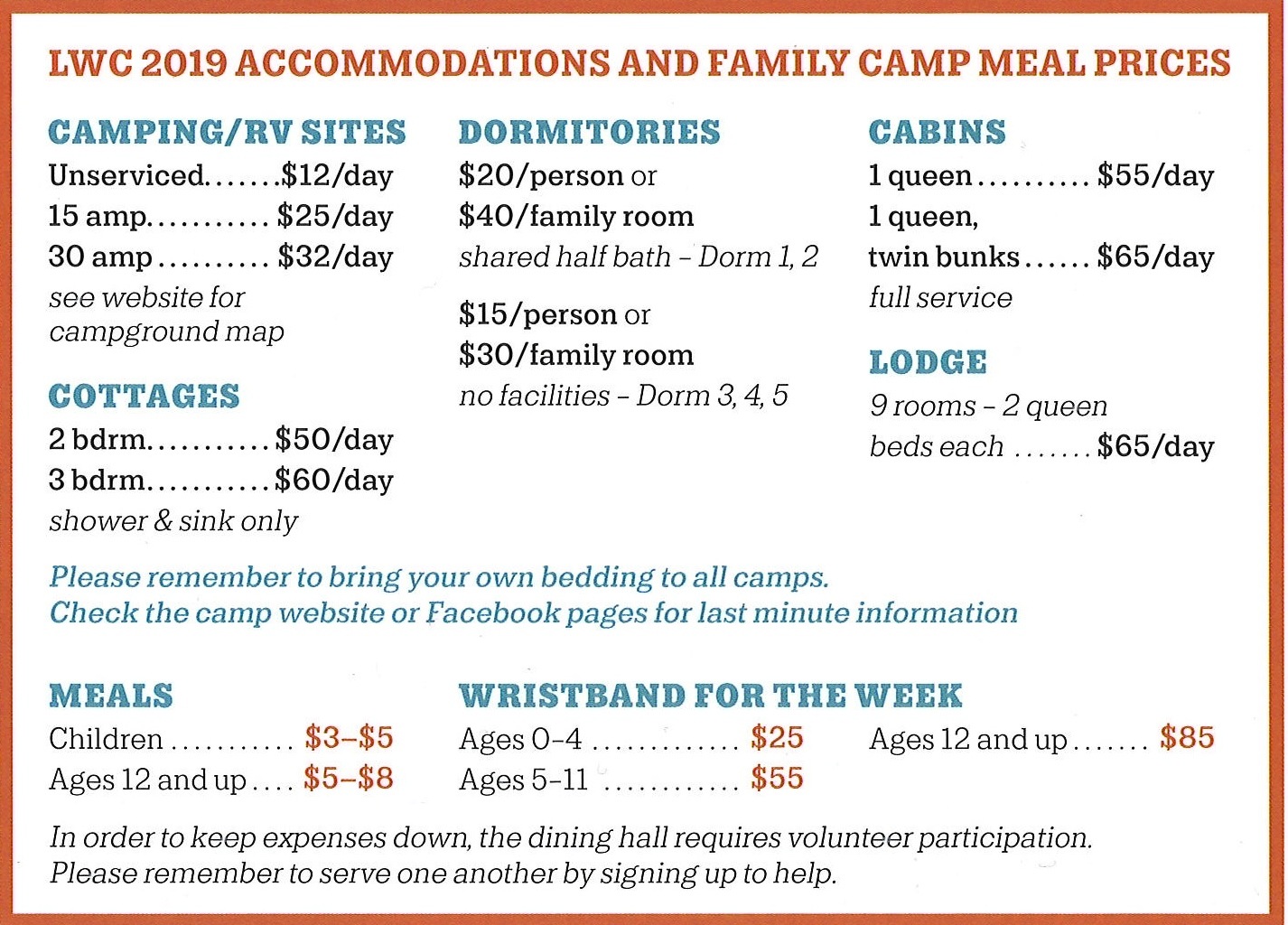 Morning chapel speaker (10 am daily):

Murray Coughlan

, Pastor at Gospel Centre in Edmonton
Murray has been married for 41 years to his best friend, Patricia. They have two married children and four of the cutest and smartest grandchildren ever. In addition to his current pastoral role, he has served many years on the prairies in various capacities, including district leadership roles and in both bible colleges. With a heart for missions, he has also travelled to a number of countries, teaching in Bible colleges and encouraging pastors. Murray is an avid reader and a woodworker, with a number of pieces of furniture to his credit. After riding a motorcycle for 15 years, he recently transitioned to a red 2004 Thunderbird convertible—his latest passion.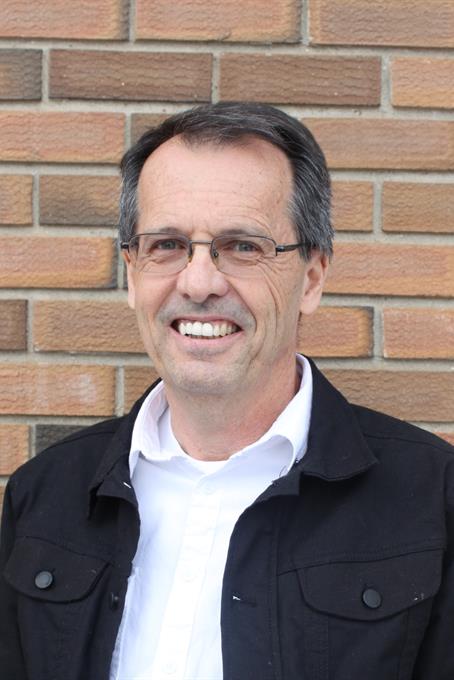 Evening chapel speaker (6:45 pm daily):

Paul Fraser



Paul is currently serving as the National Church Multiplication Coordinator for the PAOC, based in Edmonton. He has been married for 23 years and has 4 kids. Leadership training, church multiplication and the next generation is his passion and believes the best days are still ahead for advancing God's Kingdom in Canada!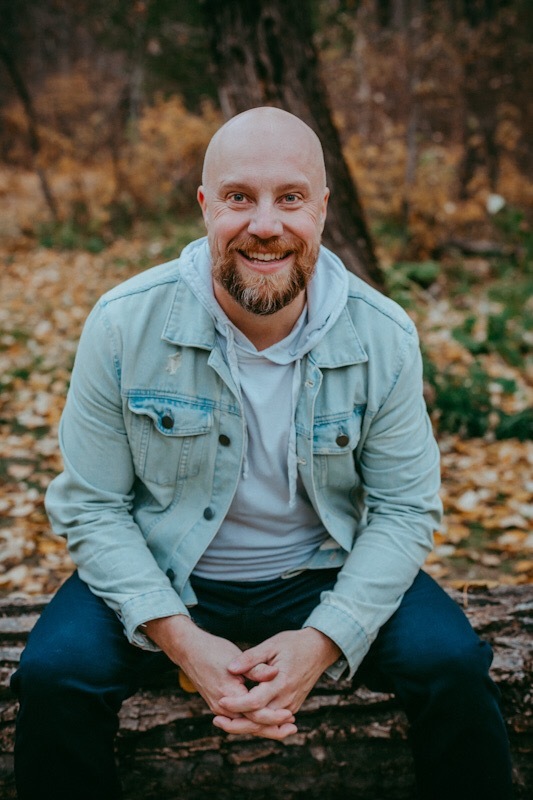 Preschool will be led by Megan Andrews, Kids Chapel by Yasmin Chick, and Youth by Paul Martens!

*Call the office quickly to reserve your spot - first come first serve!