Last summer was the inaugural year for CampFest, and it was a great success! It is a time for all ages to come together to celebrate the kick-off of the main camping season at Living Waters. Enjoy a fun time together as both new and long-standing members of our camp family, refreshing our relationships with God and with each other for another year!
Registration $25/family, plus accommodation and meals ($40 after June 13). Contact the office to register.

The camp starts at 6pm on Friday (no meal provided - weiner roast later in the evening).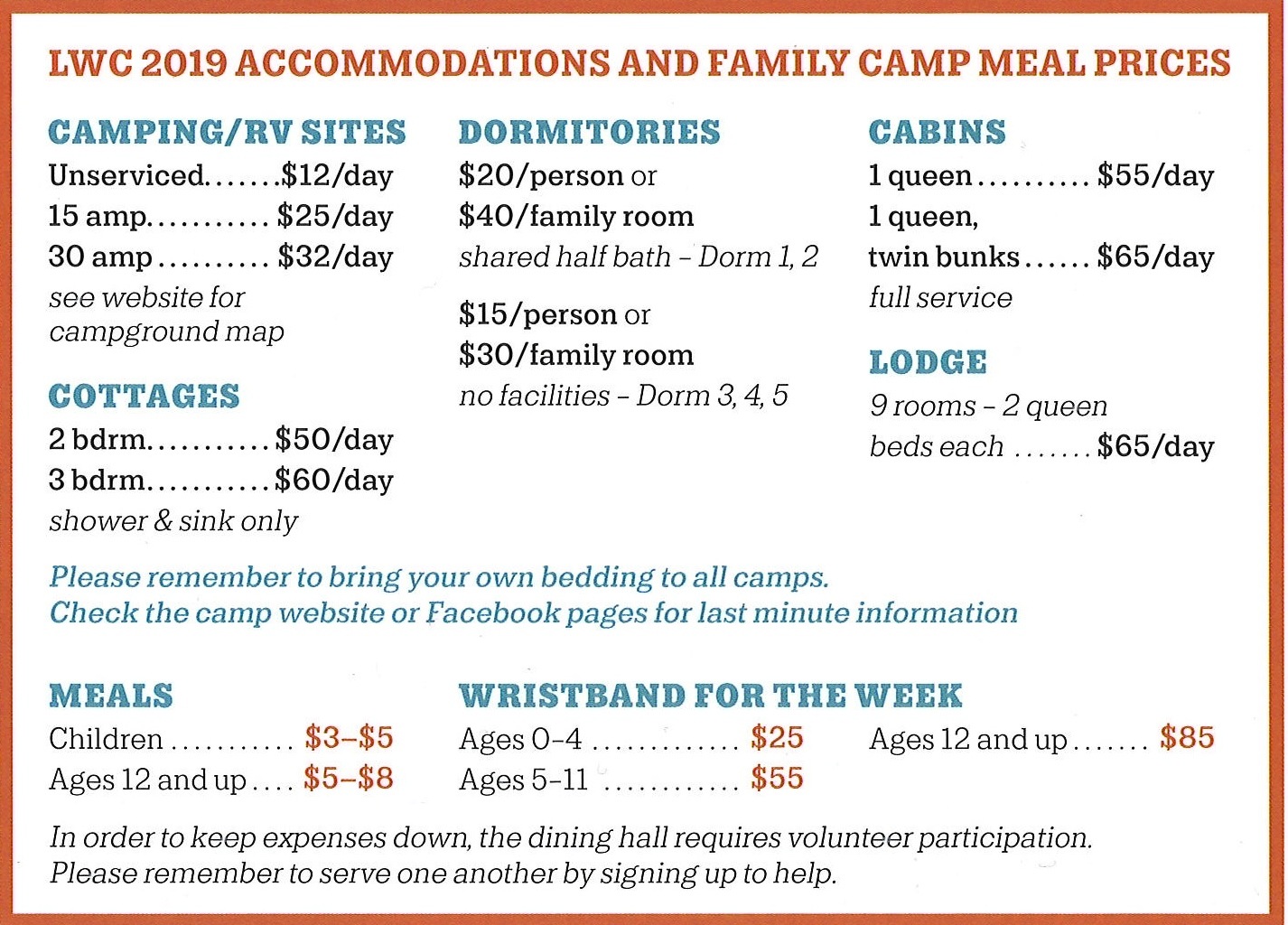 Camp Speaker: Junie Josue
Junie is the Lead Pastor of International Worship Centre in Winnipeg, a cell church of over 1000 people spread across 5 sites. His columns in local Filipino newspapers and CKJS daily radio program are enjoyed by readers and listeners for their practical teaching on real life issues. Junie is happily married to his wife, Fatima, and they are proud parents of two children, Ruth & Isaac.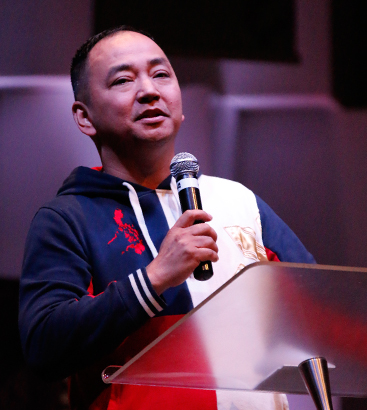 Worship Leaders and Special Music: Back by popular demand, Saskatchewan's own Hemmerling family: the award-winning Canada's Double Portion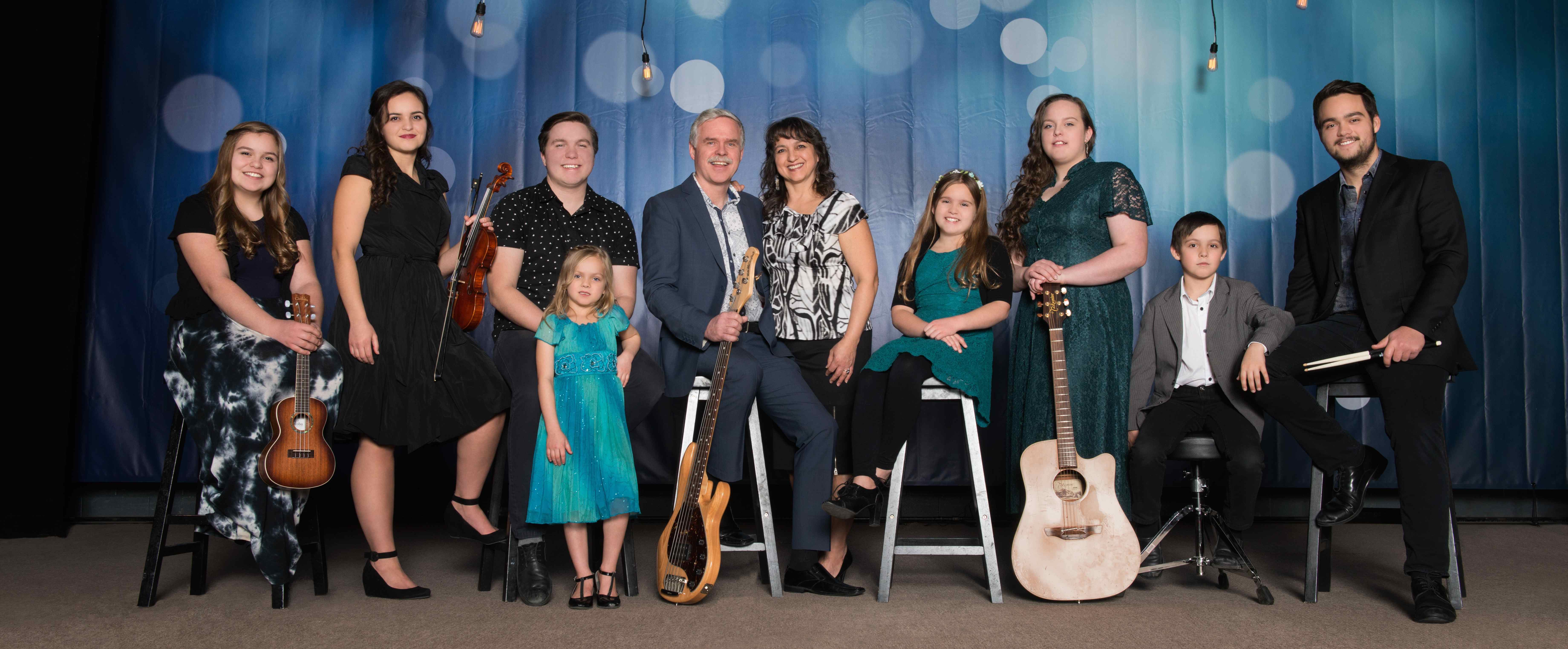 Your kids can plan to enjoy Preschool with Megan Andrews, Kids Chapel with Matthew Lauen or Youth chapels in the Fellowship Centre!