This retreat was born out of a vision for a time set aside at Living Waters uniquely for young adults. If you're 18+, plan to come for a great weekend together!
--Friday, August 23rd, 7pm to brunch on Sunday, August 25th, 2019--
--Cost $80 ($100 at the door)
The Camp Directors are Ben Trachsel and Clarissa Kostiuk, and the speaker this year is Luke Gordon, Young Adults Pastor at Elim Church in Saskatoon.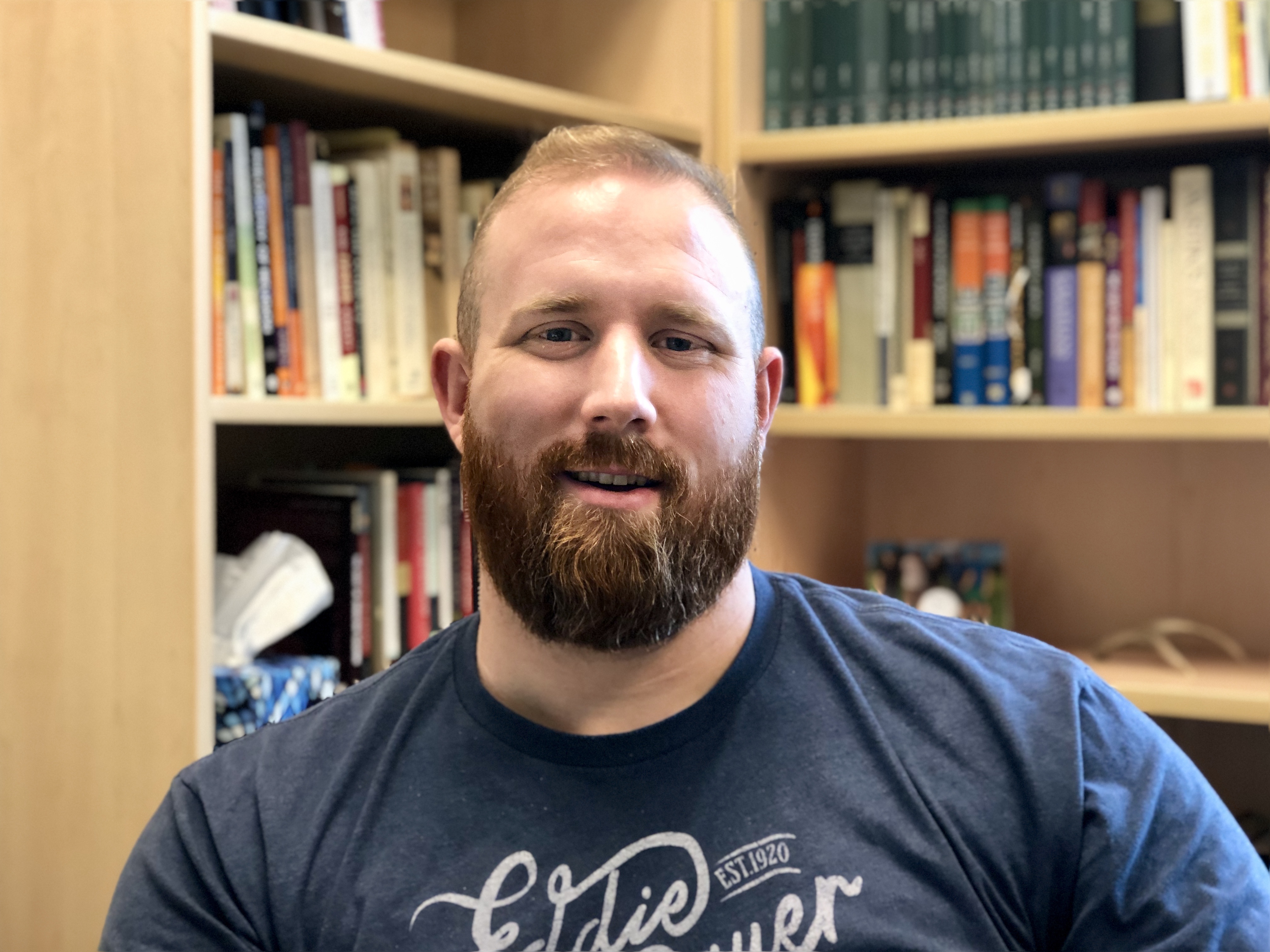 *Stay tuned for more information here, or check the Re:Connect Facebook group or Instagram page*
Register below: