Living Waters Camp would not exist without many people supporting it in many creative ways! We are so thankful for your partnership!
The goal of this page is to begin to list of some of the many people who have given of their resources, in addition to all the faithful people who give at summer camp offerings and through regular monthly support. If we've missed someone, please email us to let us know so that we can add them
THANK YOU to the COMMUNITY INITIATIVES FUND for their generous support of Dream Camp! This is the 6th year in a row that CIF has awarded a grant to Dream Camp!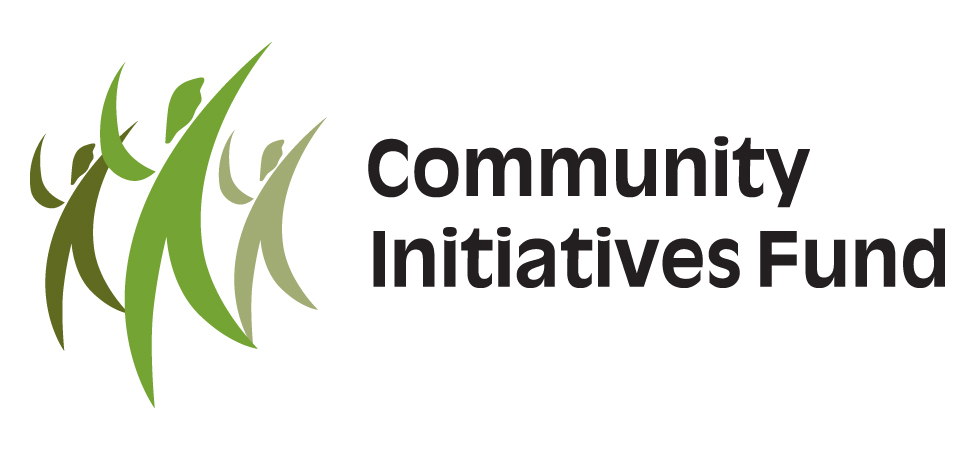 *A big Thank You to our electrician sponsor: Bright North Electric
Company owner: Ben Samuel
*THANK YOU
to those who came for the workbee May long weekend! We truly appreciate you! Special thanks to Rachel and Marc Montes who spend several days each spring helping to prepare the camp for the year, and also to the group from

Teen Challenge

, who spent a week working out at the camp!!

*Thank you to Dan Custer at Environmental Design Group Limited for all his help with plans for the camp!