Family Camp is for people of all ages and family configurations (including singles!) to share a summer holiday together packed with laughter, quality family time and spiritual encouragement. It's an ideal time to bring family and friends to form fun and lasting memories.
Registration $25/household, plus accommodation and meals
The camp starts at 4 pm Saturday and ends with brunch and cleanup the following Saturday.

(See below for link to a campsite map)
Morning chapel speaker (10 am daily): Local SK Pastors
Evening chapel speaker (6:45 pm daily): Matt Joy, from Life Church in Edmonton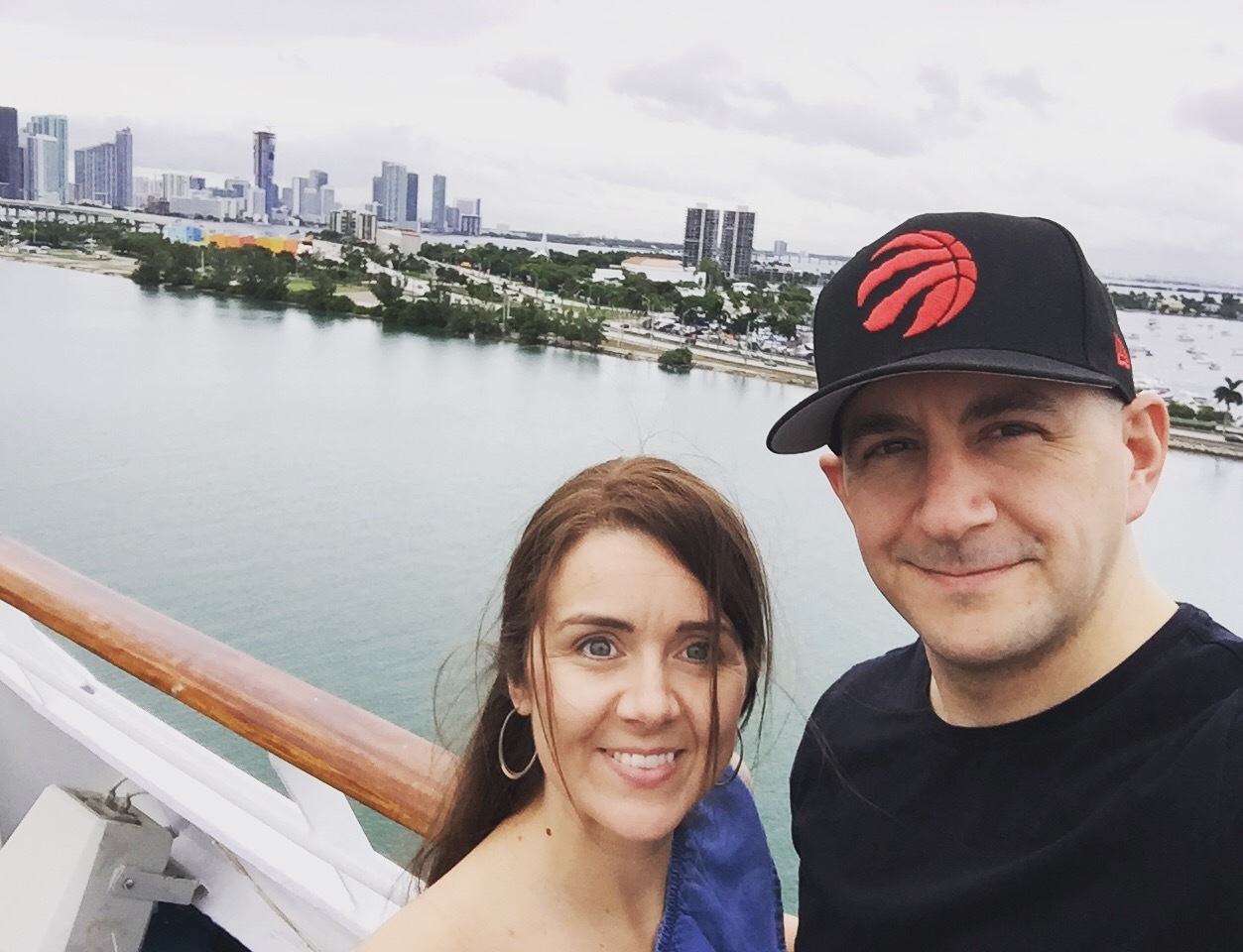 Preschool will be led by Megan Andrews, Kids Chapel by Angela McDonald, and Youth by Mike Rogers

*Call the office quickly to reserve your spot - first come first serve!