Kids Camp is for boys and girls ages 7 to 12.
It's a great week to meet new friends, renew old friendships, participate in games, crafts, water activities, sports and chapels.
SPEAKER: Kriston Martens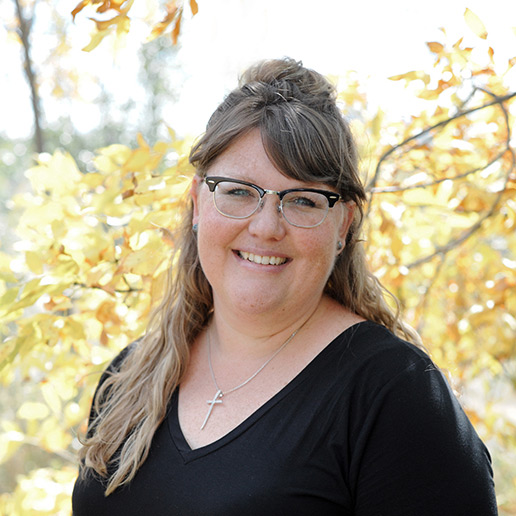 Cost: $200 including canteen snacks. Late registration (after June 26) $275

Payable by e-transfer to [email protected], by credit card - call the office or pay through the website, by mailing a cheque, or by any method (incl. debit) in person at the office - 1303 Jackson Ave, Saskatoon 306-683-4646
Register online here, or by mail using the registration form in our 2020 brochure. Contact the camp office at 306-683-4646 with any questions.

*Note that Drop-Off is Sunday at 2 pm and Pick-Up is Thursday at 12 pm.